BIOSTIMULATING ACTION
Permitted in Organic Farming
Natur Grena is particularly suitable for orchards because it contains: 64% organic matter with free-flowing amino acids, natural biostimulants, which favor the radical proliferation of plants, ensuring greater absorption of macro and micro-mineralized elements in the soil; 10% humic and fulvic acids that allow the formation of humic compounds; 0.33% SiO2 silicon which gives greater thickness to the skin and resistance to insects.
The recommended doses are 800 kg/ha to be distributed on the rows in late autumn until spring, or at a dose of 1.5 kg per plant, distributed on the basis of the foliage of the plant, it is recommended not to accumulate around the stem, given that the roots depart from the stem towards the outside.
For a more balanced fertilization we recommend the mineral organ Grena Life 4.6.10 + 2MgO, which combines the qualities of the Grena organic substance with the contribution of valuable mineral macro-elements such as phosphorus and potassium and macro-elements such as magnesium.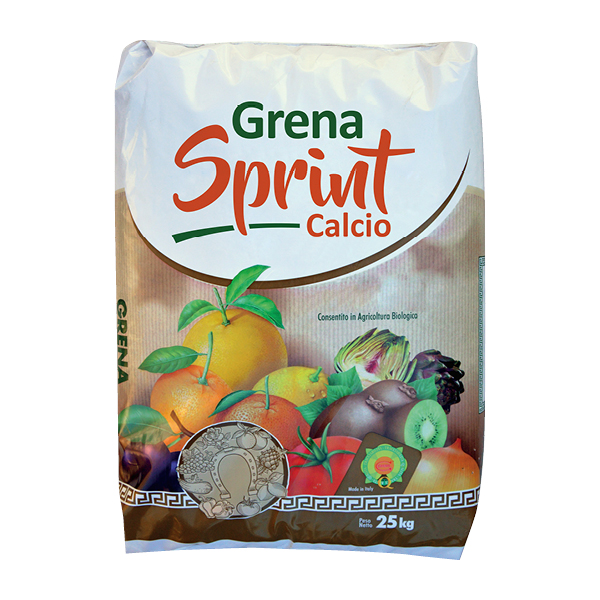 ORGANIC NITROGEN FERTILIZER WITH BIOSTIMULATING AMINO ACIDS PERMIT...
Comments are closed